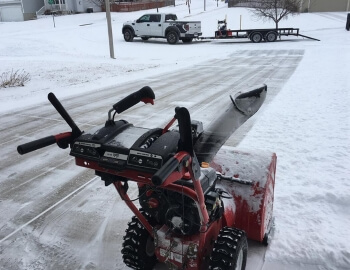 Snow Service
Do not get stuck in your driveway ever again!
Stop spending time worrying about your yard and start enjoying it!
Weekly Lawn Care
B & B Lawn Care specializes in weekly lawn mowing for residential and commercial customers near Kansas City, Gladstone and Liberty in Missouri.
We know you have a busy life that should be spent with family and friends, let us help you! Let our weekly lawn care service help you take back that time.
The Process
Weekly lawn maintenance service includes professionally mowing your turf and trimming around obstacles the mower cannot reach. Obstacles such as trees, edging of your sidewalks and driveway.
When the mowing and trimming have been complete, we will remove grass clippings. Clippings that found their way into the street, landscaping or onto the driveway, patio and sidewalks will all be blown back into the turf.
Payment
Payments can be made every week or every month. You can pre-pay as many months in advance as you would like as well.
Blake Albertson's Commitment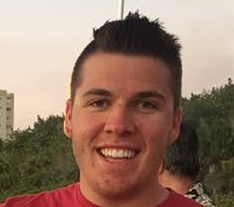 Once you call us, we will come to your property and give you a quote. When agreed upon, we can discuss a specific day of the week you would like us to provide service.
After that, we will perform services on that day or as close to that day as the weather allows every week.